CMR® Chamaripa By You
Change Leather Materials / Design / Height etc.
Imagine Your
Let's make something no one's ever seen before
Design By You
Customize a pair to wear with anything
Add Name or Logo On Shoes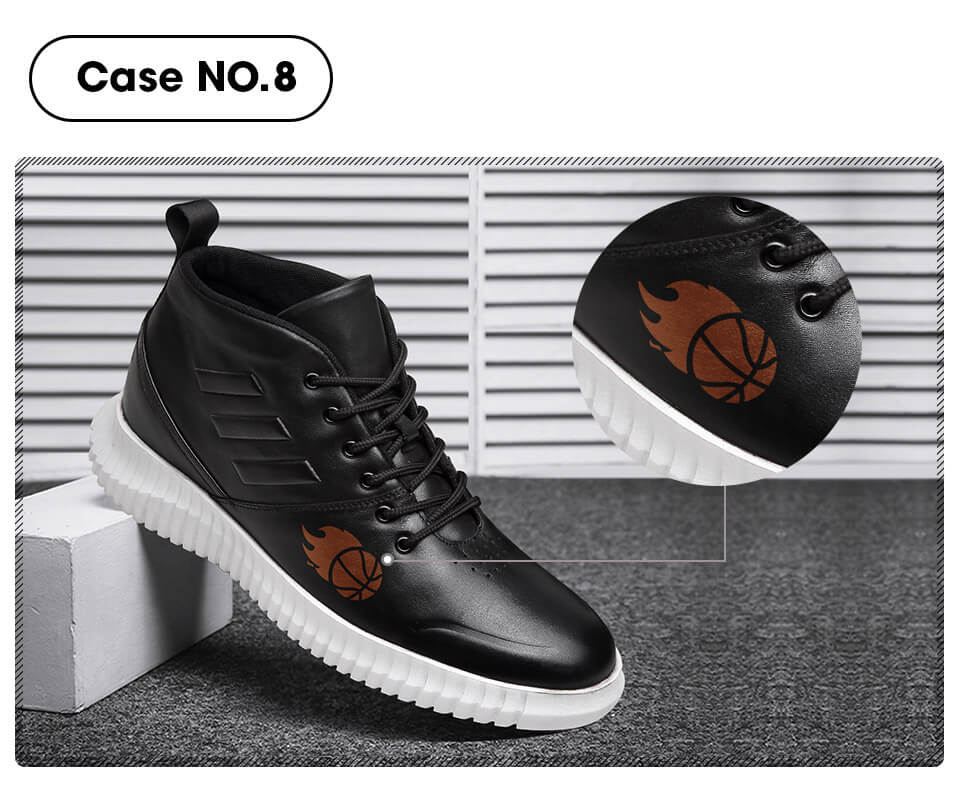 Contact us
Chamaripa meet your custom need of height increasing shoes. Please tell us your custom request.
Email:
Tel:

001-888-665-8188 ( Toll Free for U.S and Canada )

Whatsapp:

001-626-531-5092(Click to Chat)

Facebook: